Via Happy Catholic. Despite being over a week behind on my Bible in a Year plan, this is good news (and a sign that it was a really easy quiz).
You know the Bible 100%!
Wow! You are awesome! You are a true Biblical scholar, not just a hearer but a personal reader! The books, the characters, the events, the verses – you know it all! You are fantastic!
I'll make a real post soon.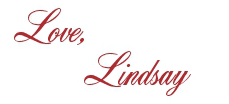 I bet you'll love these posts, too!