Disbelief: what I feel at having been linked from SwitchFeed. I love Switchfoot; they're my favorite band. I was delighted to find Switchfeed, and I thought it was really cool when they went official. Never, ever did I think that I would find myself linked in SwitchFeed, and therefore linked from Switchfoot.com. Never!

Here's what my site traffic looked like in response: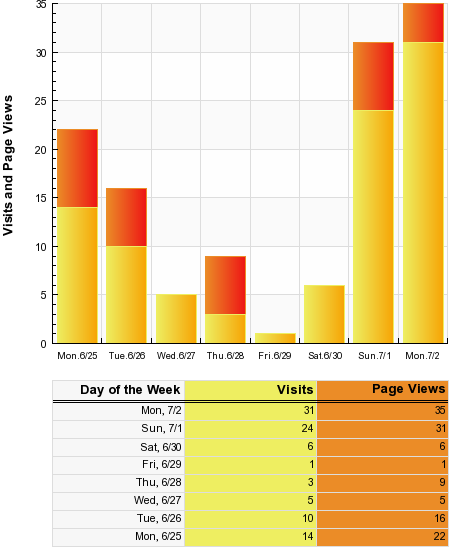 This is the coolest thing that has happened to me since I was personally blessed by Archbishop Wuerl.
Yeah, I'm a great big Catholic nerd, but if this is what happens to Catholic nerds, I say, bring it on!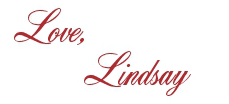 I bet you'll love these posts, too!