Pair up the twenty three-letter words in a way that makes ten six-letter words. Do not use any three-letter word twice.
ace, ale, ant, ash, beg, end, fin, ham, hem, leg, one, ore, pal, per, put, rid, sea, see, son, the
Via ProofreadNOW!
anthem
ashore
begone
finale
hamper
legend
palace
putrid
season
seethe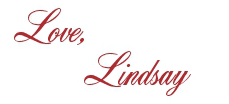 I bet you'll love these posts, too!