[Note: The original post had a picture here.]
I just have to say that the Skullcandy MacGyver mp3 watch is simultaneously the coolest and most ridiculous piece of technology I have ever seen. I swore that someday you'd be able to wear your iPod as earrings. The day is coming.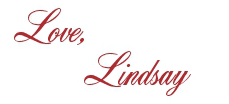 I bet you'll love these posts, too!