I recently read Eats, Shoots & Leaves. I am reasonably sure that I have owned the book since I was an undergrad, but I didn't get around to reading it until now because (a) English teachers have no time to read, and (b) it was on the top of a stack of books, which was convenient since I still lack bookshelves in my new apartment. Though it was very British and neither as informative nor hilarious as I'd hoped, it was a worthwhile read.
Just after I'd finished, a blog acquaintance of mine who is also named Lindsay posted about her social media grammar wars. Later that day, I reasoned that the serial comma is most certainly necessary.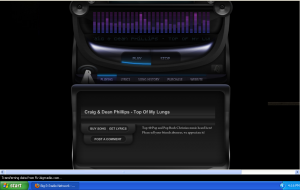 When Philips, Craig, and Dean become just two people, you know you need the comma. I don't care if they don't use it officially. Neither does the movie Who Framed Roger Rabbit–but it ought to!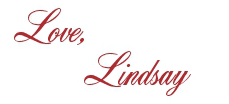 I bet you'll love these posts, too!