So many people have been wandering through looking for "Restless" that I feel compelled to also post this video. "Restless" is being promoted to Christian radio, but this Switchfoot song, "Dark Horses" is aimed at mainstream alternative rock stations. ("Mainstream alternative" sounds like an oxymoron, I know, but if Air1 is Christian alternative, there has to be a term for non-Christian alternative, right?)
If this is still part of the "new sound," I am still loving it!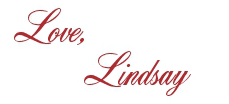 I bet you'll love these posts, too!