I am so glad that Easter is finally here! It was a long, long Triduum, but I emerged much happier than last year. I remembered to eat on Good Friday and Holy Saturday rather than try so hard to fast "well" that I almost fainted. (That happened last year. True story.) I watched all eight of our catechumens/elect be baptized and three delightful baptized Christians make their profession of faith. My candle didn't drip like crazy during the new Exsultet [PDF]. (Also a true story from last year.)
The profession of faith is always particularly interesting for me. We ask baptized Catholics to renew their baptismal promises at the Easter Vigil, on Easter Sunday, and during the Rite of Baptism (inside or outside of Mass). We affirm our rejection of Satan and the basic division of the Apostle's Creed: God, Jesus, Holy Spirit, Church. We don't ever have to say the baptized-Christian-coming-into-the-Church profession of faith, which is undoubtedly more convicting:
I believe and profess all that the holy Catholic Church believes, teaches, and proclaims to be revealed by God.
Maybe this is a missed opportunity. If more people actually had to say they believe everything that the Church teaches, maybe they'd at least realize and perhaps even acknowledge when they don't.
I attended a lovely dinner given by our sorority, Mu Epsilon Theta, in honor of Passover. It was held on Tuesday, though, because it wasn't a real seder, and our weekend was busy with Easter, of course. It's nice to be able to have an interfaith experience at our Catholic center. As far as I know, there are no actual Jews involved, but at least we acknowledge our beginnings in Judaism.
I finally did my taxes on Easter Monday. I don't make a ton of money and don't have any special situations (except my student loan interest), so it's never very complicated. I did have to fill in the information about four times, though, since the specifications for the various software that I could use for free were really complicated this year. I also don't own a printer, so I had to wait in line at Office Depot to get the forms printed, and then scoot over to the post office to drop them off.
Fun fact: If your local post office has an Automated Postal Center, you can weigh an envelope to get the correct postage and add the appropriate number of stamps rather than getting the huge label the machine spits out. I was excited to discover this hack and get to brighten my otherwise gloomy tax stuff with Go Green and Disney Send a Hello stamps.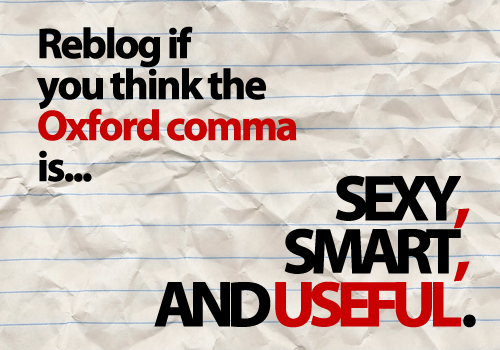 I'm not condoning anything else the original poster writes on his tumblr, but that is love.
I was shocked to discover that AIM is still around and is just now being discontinued. Technically, it will still be available for download, but no one is assigned to work on it anymore. I didn't realize anyone still used instant messaging. Once smartphones with web browsers and unlimited texting came onto the scene, AIM received its death sentence. I did have some good times with it, though, even way back in the day before always-on Internet when I used CompuServe messenger to interact with AIM. (True. Story.)
I will also admit that I'm going to miss the acronym-within-an-acronym:
AIM
↓
AOL Instant Messenger
↓
America Online Instant Messenger
↓
So Many Words That No Wonder People Gave Up On It
Thanks to Pray More Novenas, I have successfully prayed the Divine Mercy novena all the way to today! Technically, I missed one day and had to pray two days' worth at once, and I've only added the Divine Mercy Chaplet about twice, but that's better than I usually manage. I'm not sure how I feel about the site as a whole, but I did like having the prayers emailed to me. I could have done without the author's commentary in his emails, but that's just me.
For more Quick Takes, visit Conversion Diary!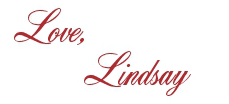 I bet you'll love these posts, too!