I work for a university parish. My pastor gave me 101 Questions and Answers on Catholic Marriage Preparation to read as I prepare to add marriage preparation to my duties at work. I'd already taken the day-long marriage packet workshop offered by the diocese, so I knew the finer points of completing the paperwork. I don't have any experience counseling couples and am not married or a vowed religious myself, though, so I needed some supplementary training.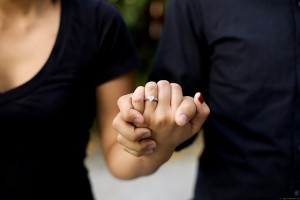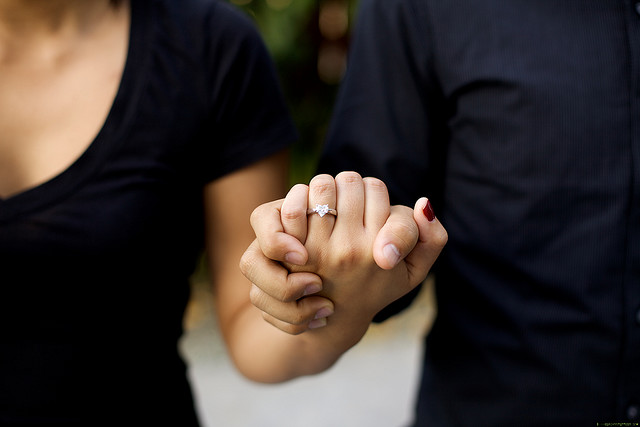 I found the book interesting on several points. The authors offer a wider perspective on the history of marriage preparation in the Church in the U.S. than I've seen anywhere else. It's probably my age, but I hadn't known that the six-month-plus prep period was so recently instated. I also had no idea that mixed marriages (a Catholic to a non-Catholic) couldn't be celebrated physically in the church building before Vatican II. I am not a fan of recent innovations that the authors condone, such as the unity candle or writing your own vows. In movies and TV, the spouses who write their own vows rarely make any promises (which is what vows are); they just read love letters out loud. I will concede that they are sometimes allowed. I just don't like them and don't want to encourage them.
This is a good beginner-level book for anyone who is Catholic and is thinking about marriage, who isn't Catholic and is thinking about marrying a Catholic, or who might become Catholic and wants to know why the Catholic Church makes such a big deal about marriage. The short answer: It is a big deal! It's never too early to start preparing for the rest of your life.