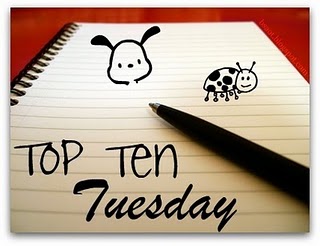 This seems like an intriguing topic. I don't really believe in "modern classics" (classics just have to be old), but sometimes you just get a good feeling about a book.
Top Ten Books Written In The Past 10 Years That I Hope People Are Still Reading In 30 Years
That's all I've got for today. It's been a long day, and it's too soon to tell on a lot of the books I've read. I'm going to count #1 as three books and declare that seven is enough. Ten has never been such a big number!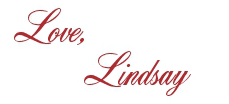 I bet you'll love these posts, too!