It is obscenely late at night/early in the morning considering that I got home just after 9 p.m. It's barely Thursday by any definition, but it is still Thursday by my definition (which is that the day changes when I go to sleep and then wake up; all-nighters are tricky). Either way, I am very excited to start using my brand new BTT header image!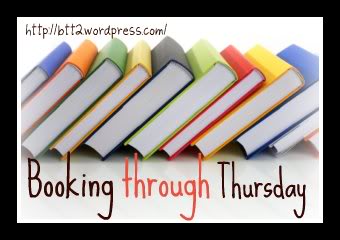 Many thanks to Jamie for permission to use it here.
Cathy De Los Santos asks:

If you could write a book, what would it be about, and why? (Though, of course, some of you already HAVE.)
Thanks for rubbing it in that I never finished any of the books I started. There was that series about middle-school age witches that I wrote when were living in Japan, though. I think I managed at least two of them "published" (which meant typed on a real live typewriter and bound with construction paper covers tied with ribbon).
These days, with the reading I do for my column, I would probably want to write Catholic YA. The only series I know of is John Paul 2 High, which currently has four books. I should see about actually acquiring the first one for my column, come to think of it. As much as I enjoy reading blogs and nonfiction about other young adult Catholics (and writing them, I suppose), the fiction market is relatively uncharted. Niche, be filled!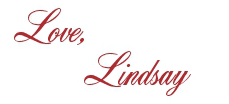 I bet you'll love these posts, too!