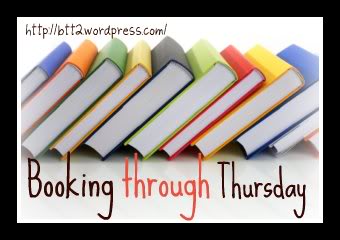 Mervih asks:

Favorite secondary characters? (Note the plural)
Book memes should be required to ask questions in complete sentences.
After reading through a bit more of Pottermore, I've come to like McGonagall a lot. I always knew there was more to her. As a former teacher myself, I know that teachers can live very interesting lives outside of the classroom. J.K. Rowling confirmed that not all of the teachers are single and living in the school. I always wondered if McGonagall couldn't have made someone's spunky grandmother if things had been different.
On the non-Potter side of things, I enjoyed Lily Moskovitz from The Princess Diaries. She's one of those high-quality best friends who doesn't cause a lot of drama for Mia as she's dealing with her protagonist drama. No one, not even a ficitional person, needs an extra drama llama.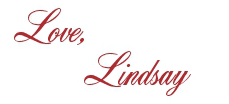 I bet you'll love these posts, too!