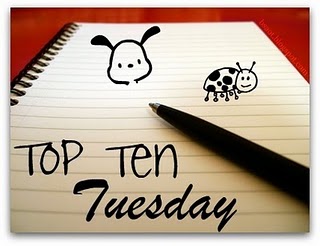 I'm not even going to pretend like it's Tuesday. My weekend kind of disappeared, but I still want to write about books. Looking back at my spring TBR list, I actually made decent progress. Let's hope this summer will have a similar result!
Top Ten Books I Plan to Read This Summer
Thumped: I've been stalking the library waiting for a copy to become available with no luck. I'll have to request it, and that requires some delicate timing because I have to be available to pick it up. I can't wait to find out what happens, though, and if it will suck me in as far as Bumped did!
the last four books in the Jessica Darling series: These are by the same author as the above. The series-finisher in me is really eager to knock those out.
Alice on Board: I just double-checked, and this one is sitting at my library right now. I want to read ALL the books!
Jellicoe Road: In an attempt to whittle down my TBR list, I purposely checked this out on my last trip to the library. It's a little thicker than I expected, but I'm excited.
the last seven books in the Princess Diaries series: I am still not sure how I missed so many of them, but those little half-books add up. (Yikes! Was that a math joke?
Brideshead Revisited: It's definitely not a contemporary novel, but I'm hoping to be able to tackle this in a timely fashion for my review column. I keep hearing about it, so it's time to take the plunge.
I have enough multiple books and series to take care of the rest of the list. I need to take this list more seriously, guys!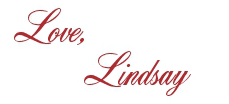 I bet you'll love these posts, too!