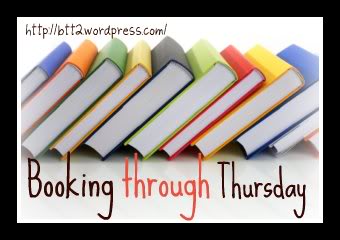 It's just barely still Thursday!
Valentina asks:

Do you have a favorite quote from a book?
"Quote" is a verb. I have a lot of favorite book quotations. I love a lot of what Dumbledore says to Harry Potter:
"To the well-organized mind, death is but the next great adventure."
"It is our choices, Harry, that show what we truly are, far more than our abilities."
"Of course it's all in your head. Why should that make it any less real?"
Good times with Dumbledore.
I have a number of favorite Bible quotations, but my absolute favorite is "Come to me, all you who are weary and burdened, and I will give you rest" (Matthew 11:28).
Finally (for my tired eyes and brain), I love the first line of Holes: "There is no lake at Camp Green Lake." Doesn't that just blow your mind and make you excited to keep reading? I love books!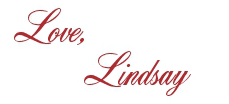 I bet you'll love these posts, too!