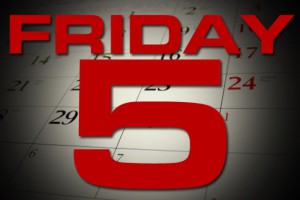 I had a lovely weekend marred only by the fact of its ending. I didn't even have to be out in the blazing sun that long. Then again, this summer has had far fewer scorchers than last year. We might even avoid catching on fire this time!
Would you rather be too hot or too cold? Why? I would much rather be too cold. I hate sweating, and when you get too hot, you eventually have to stop taking off clothes before you get indecent. You can put on as many layers as you can fit over the others.
What's your favorite way to stay cool? I believe very strongly in cross-circulation. I like to let my fans oscillate. My friend Sabrina taught me a new trick recently for cooling my car off quickly: roll down the windows and turn the A/C way up. The hot air gets blown out while the system starts blowing cool air, and then you can start with a car full of fresh (A/C) air.
What's your favorite way to stay warm? Layers are so crucial. Trapping in your body heat and the warm air between layers is so nice, and you can take off layers if you wind up somewhere warmer.
When you see or hear the word "summer", what comes to mind? Sanders? I haven't actually watched the reboot of Figure It Out, but it's been on my mind anyway.
Any major summer plans this year? Not really. I go on a retreat with my Austin friends in August, but other than that, it's just the same old same old.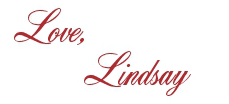 I bet you'll love these posts, too!