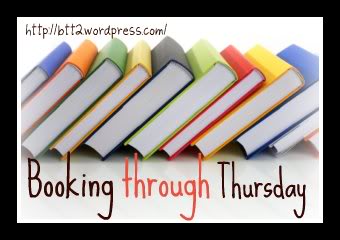 So other than books … what periodicals do you read? Magazines? Newspapers? Newsletters? Journals?

Do you subscribe? Or do you buy them on the newsstand when they look interesting?
Almost none! Because I'm a donor to both of my colleges, I get both alumni magazines. I have almost a year's worth of each sitting unread as "decorations" on my coffee table right now.
I used to subscribe to magazines, though. Through middle and high school, I read Seventeen, Teen People, and CosmoGirl. I actually read the latter two from their very first issue. After I got to college, though, I lacked the time or desire to read any of them, so I gave up on them all. To be honest, I was also excited that Atoosa Rubenstein got to live her dream by becoming the editor-in-chief of Seventeen, but I was a little miffed that she had to do it by leaving CosmoGirl, because then it died within a few years. So did Teen People. I do not know how to pick 'em.
I do read several e-newsletters. I click through to some articles from the Busted Halo newsletter every week. That's just an extension of work, and it's not a separate periodical in and of itself. I also read interesting-sounding articles from the Catholic Education Resource Center, which is a Catholic news aggregator (and not strictly about education at all). I skim the weekly ZENIT English update, and I try to keep up with Lifehacker's daily emails, but I usually fail.
Do blogs count? I listed my ten favorite non-book blogs previously, but I follow more than enough to do a second list. Maybe I have a problem.