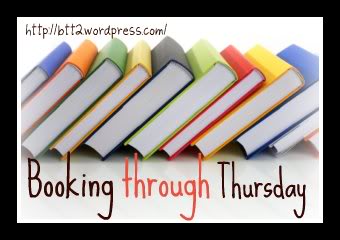 SammyDee asks:

What book(s) have you read that you're secretly ashamed to admit?
Well, this is an interesting contrast with yesterday's Top Ten Tuesday of books that I won't read. This could almost be books I wish I hadn't read. These have to be ones I liked, though. Hmm.
I re-read Alanna: The First Adventure (from the Song of the Lioness Quartet) right before the new year when I was home once. I felt so silly re-reading such a mediocre book, but I knew it would be fast and enjoyable, and it was there.
I read the fifth Princess Diaries book over Thanksgiving weekend when I spent it with my grandfather and his wife. I really do hate how much I love Princess Mia. She's so awesome!
And of course, in my quest to make my Goodreads history accurate, I definitely added about fifteen Sabrina the Teenage Witch books to my "Read" list. I haven't enough broached the Dawson's Creek books. Oy.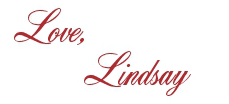 I bet you'll love these posts, too!