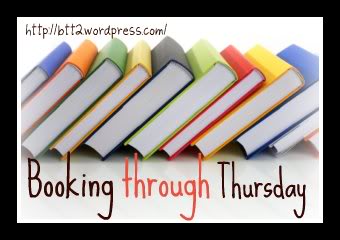 Two questions about your reading habits that just seem to go together.

GigiAnn asks:

Do you have a favorite season of the year that you read more? (Example: during snow storms, rainy weather, or sunny and warm weather) Sorry, that was the best I could come up with.

Lisa asks:

Where is your favorite place to read? On the beach? Inside/outside?
I spend most of my time inside, so I like to read inside. After one memorable stint attempting to grade papers on a sunny Florida beach, I resolved not to try to read on the beach without a hat or sunglasses again. So much glare! I also like to be just comfy enough, but not too comfy. If I'm sitting at a table, I must either be reading while eating or reading for school. Pleasure reading is best in a sturdy but comfortable armchair. Hotels are nice for that.
I don't know that I read more during any particular season. When I get into a book that I can't put it down, it doesn't matter what season it is; I will keep reading. In cold weather, I'm just more likely to read while drinking a nice cup of hot chocolate.