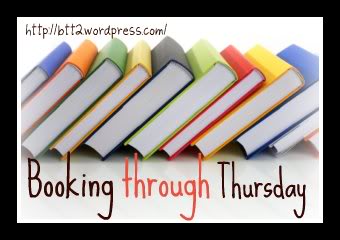 Two questions about selecting your books.

Pooch asks:

Overall, what factor most influences your choice of your next read?

Sefcug asks:

What is it that makes you want to read a book by an author you have never read before?
I've been reading a lot more Catholic books since last July for my ACNM column. I don't review Catholic or other Christian books exclusively, but I know those will appeal to our readers. When I choose another book, I have to make sure it has an easily approachable Catholic angle. It can feel a little restrictive sometimes, but I try to pace my reading so that I can also fit in books I want to read just because I want to read them. And it gives me a reason to read some books I should have already read.
With my pleasure reading, I will give almost any YA a chance. I've gotten a lot of recommendations from Goodreads or my college friend Sarah. I recently purchased Unwind from the former recommendations and Delirium from the latter. I don't read Forever Young Adult anymore (I got too depressed reading reviews of books I knew I'd never have time for), but they liked Delirium, too. I'm optimistic, but I am a little bewildered at the size of the paperback. It might as well be an inexpensive hardcover!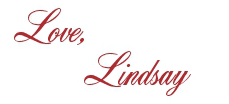 I bet you'll love these posts, too!