BTT is back! Well, at least it's back for today.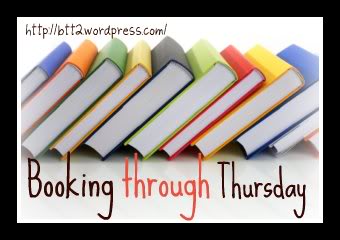 Any reading resolutions for the new year? Reading more? (Reading less?) Reading better books? Bigger books? More series? More relaxing books?

And hey, feel free to talk about any other resolutions you might have, too … or why you choose NOT to have any.
I don't make New Year's resolutions. I never keep them, and it seems pretty pointless to set goals that I know I'm not going to keep. I tried once, on this blog, to make them public, because publicizing goals usually helps with accountability, but I didn't keep them at all. I did wind up being more spiritual, but not that year.
As far as reading goals, I did take the Goodreads 2013 Reading Challenge. I nailed it in 2011 (12 books over goal!), but I failed last year by 6. This year's goal is 30, and I'm already up by the one I started in late December (Delirium) and about to finish my second, so I'm more optimistic this time. As long as I'm keeping pace with the books I need to read for ACNM and still getting in some fun reading, I'm good.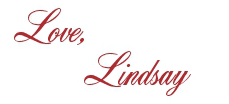 I bet you'll love these posts, too!