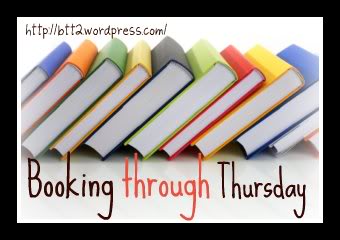 What's the last book that made you spring to your feet, eager to spread the word and tell everyone how much you enjoyed it?
I am delighted that I've had that reaction to more than one book. According to my Goodreads records, the last book that made me tell everyone was Unwind. It was so fantastic! The premise was compelling but not overdone, the future it described seemed unnervingly realistic, and it stood on its own even before I found out there were sequels. So many series have books were each volume is clearly incomplete by itself, even if it's contributing to a larger story. Unwind felt more like Harry Potter than The Hunger Games—and that's good.
If you want to read more of what I thought about the book, you can check out my review at Austin Catholic New Media. And then go read it! And tell me what you thought!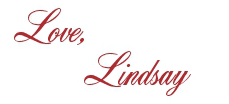 I bet you'll love these posts, too!