Wednesday was a pretty awful day. I haven't been that excited for a day to be over in a very, very long time. It was the kind of awful that bled over into the following days and won't be finished for a long time. I can't give details just yet, but when I do, I hope you'll understand. If you're the praying type, please pray for me. If not, please send me good wishes. I am also accepting good news (although the news of a friend's engagement–one that I was pushing for—is going to be hard to beat).
My life isn't all bad, though. I'm blogging again, so that's good. I've been keeping up with my reviews over at Austin Catholic New Media, which means I've been doing lots of reading. Rebuilt actually encouraged me to try to revitalize the parish (so to speak) I work in now, even if I wasn't a total convert to the method.
I went to Belize for our spring break mission trip. I managed to get sunburned again, but it wasn't quite as blistering hot. I'm barely through the photos since March was such a crazy month, but I'll have a full recap soon. There will not be chicken baskets, though; sorry.
March also had Easter in it, which added to my busy-ness. We had three baptisms, including one dad who's been going to Mass with his wife throughout their eighteen-year relationship, and four confirmations (with another who went home to be confirmed with her mom). I wasn't able to wear my usual Easter Vigil skirt, but I got a ton of compliments on my substitute outfit.
I originally wore this dress with fall-ish (black) accessories to my friend Sabrina's wedding back in September, but I liked it much better this way. And everyone was kind enough not to comment on my seriously-in-need-of-a-retouch toenails. Easter Vigil was a great night on many counts.
Hmm. What else has happened since January? My parents and my brother came to visit last week. It was good to see them again, and I got to enjoy some more fun parts of Austin. We spent a day in San Antonio, but it rained almost the whole time. My parents somehow fell in love with the Riverwalk when they came last summer, but I'm still an Austin gal.
I had some good friend time, too. I saw a more normal version of Twelfth Night on campus with my friend Kristi, and my old friend Guy from college came to town to visit. He's going to be in the inaugural Ph.D. Statistics program at UT, so I'll have a friend of almost ten years here. Good times.
How to end my triumphant(ly pathetic) return? Grammar, of course!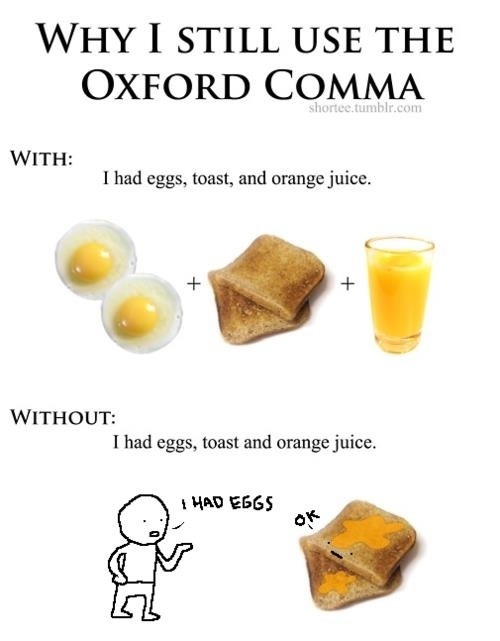 Aaaaaaaaand we're done.
For more Quick Takes, visit Conversion Diary! (Except that this week, it's over at Camp Patton.)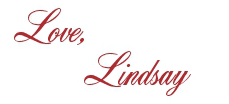 I bet you'll love these posts, too!