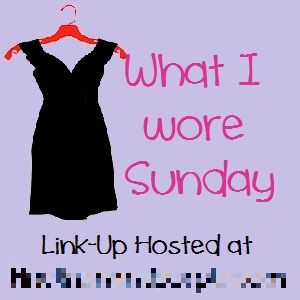 I have changed the time on this post because I am in denial about how late it's gotten. Work doesn't end until very late on Sundays, so when I need a few hours to relax after work (like most people), that can easily run past midnight.
I also had the sudden urge to try on the bridesmaid dress I have for a friend's wedding over Memorial Day weekend. I bought the shoes before Easter but was never in the right place (mentally, time-wise, or wow-it's-hot-and-I'm-all-sweaty–wise) to try on the whole ensemble. Sorry, no photos of that just yet.
I do, however, have today's hasty ensemble.
Those are the same shoes I wore for Easter Vigil, except that I painted my toenails better this time, so they lasted long enough to show off through the peep-toe hole. I can't drive in them, though; I wear flip-flips and pack the cute shoes. I only had enough energy left to put one back on for the photo. At least it's unique, right?
I love the dress. Well, I love it when I make it modest with a t-shirt. I don't own many purple items even though it's my favorite color. This was more than I'd usually pay for a casual dress, but I found it so flattering that I just went for it. Purple Chucks would probably just complete the look. Love.
The sweater was a weird choice, I admit. It was still chilly when I left for work, so I threw on the closest thing to a matching sweater I could grab. As you can see, it doesn't really match. It's actually a hand-me-down from my mom. Everything she buys is from Kohl's, so I think this is, too. I usually wear brown shoes with this dress, so my light brown sweater (not this one) matches, but I had to improvise and run since my shoes were white. It warmed up to 82 by midday, though, so the sweater was okay as an afterthought.
The first reading at Mass was one from daily Mass last week. Am I the only one who wonders what happened to the Pharisees and such? Did they ever come around to believing in Jesus? They thought they were getting it right, even if they totally weren't. I'd like to believe that the God of second chances would give them one. Thoughts?
Until next week, fellow fashionistas!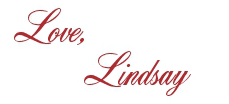 I bet you'll love these posts, too!