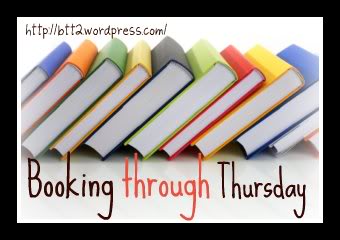 I have been catching up on my RSS feeds so quickly lately! It's been the most productive thing I've done during my vacation time, even though it involves a lot of sitting on a couch and staring at a screen. It's a months-long backlog of sitting on a couch and staring at a screen, though. I recommend Feedly if you, like me, are sad about Google Reader going away. To keep up with me, you can just type lindsayloves.com into Feedly or another RSS aggregator like Bloglovin', or you can subscribe via email in the sidebar.
In the meantime, I am also catching up on BTT.
Pick up your nearest book or whatever book you're currently reading, and turn to page 50 and then share the first 50 words with the rest of us.
I'm only in the middle of Of Mice and Men because I was between books for a while, and my copy of Strange Gods is an e-book, so you get the last book I finished, The World's First Love: Mary, the Mother of God.
He has mercy upon those who fear Him, from generation to generation; He has done valiantly with the strength of his arm driving the proud astray in the conceit of their hearts; He has put down the mighty from their seat, and exalted the lowly; He has filled the hungry with good things, and sent the rich away empty handed.
Archbishop Sheen is quoting from the Magnificat, Mary's song, Luke 1:50ff in the Bible. That's pretty crucial for a book about Mary. It's also one of the alarmingly few passages I have memorized.
What book(s) do you find yourself going back to? Beloved children's classics? Favorites from college? Something that touched you and just makes you long to visit? (Because, doesn't everybody have at least one book they would like to curl up with, even if they don't make a habit of rereading books? Even if they maybe don't even have the time to visit and just think back longingly?)
I love re-reading Harry Potter, of course. It's sad now that there won't be another book to inspire a marathon re-reading of all the previous books, but it was incredible journey, and I'm so glad to have been part of it. I don't think there's anything else that has had a significant enough effect for me to use some of my precious reading time on it. (Well, the Bible, but do you ever really finish reading that?)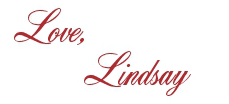 I bet you'll love these posts, too!