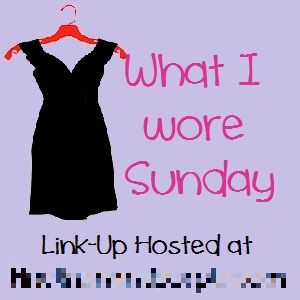 I almost forgot to take my photos this week! My shoes were already off, but they're so much more comfortable than my other white shoes that I could bring myself to slip them back on. It also helped that I didn't have to wear them for five hours like I always did at work.
I also wore a very simple thin white headband that I don't think I was wearing anymore in the photo. Oh, well. You may remember my sheer delight at purchasing shells from Funky Frum. I think the company is unfortunately going out of business, but I love those shells, although I think the white one I would usually wear with this outfit is a better color match.
The blouse and skirt are from years and years ago. I like that the blouse is sheer, so it's meant to be layered (I hope!), and it goes so well with the skirt, which was perfect for today's wretched heat. My shoes are new ones I got for the wedding I was in last weekend. I forgot to get a close-up, but they will definitely be making a comeback with other outfits this summer.
I celebrated Corpus Christi by getting up for (read: getting moving enough to be mostly finished with breakfast by) the EWTN broadcast of Pope Francis's worldwide holy hour. I didn't see a ton of publicity about that, and I heard nothing from the diocese, so I thought the announcer's insistence that the whole world was definitely participating was a little presumptuous. I was glad that I stumbled across the announcement, though, and that I checked the time difference with Rome and found it so convenient for my new schedule. I even sang along with "Tantum Ergo" and the Divine Praises (the latter in English, though; my Latin doesn't go quite that far!), and I felt so happy to be united with such a special event. I'm usually not much for watching events televised from Rome. Maybe I should change that.
It was great to start off my day, particularly a Sunday, by spending time in prayer and worship, even from afar. "Participating" in the holy hour made Mass this evening seem like a capstone to my Sunday. I was less worried than usual that I would accidentally forget to go to Mass and have wasted my whole Sunday. I might be on to something there, come to think of it.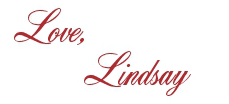 I bet you'll love these posts, too!