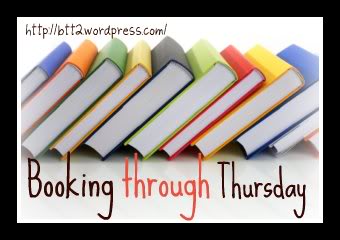 Woo-hoo! Correct day and everything!
What makes you choose the books you read? Genre? Reviews? Certain authors? Covers? Recommendations?
Many of the books I read these days are the ones I've been meaning to get to for years. I am sometimes drawn in by a snazzy cover, but it takes a solid back-of-jacket blurb to get me to pick up something I hadn't planned on reading.
I never read reviews. I tried following Forever Young Adult for a while (Austin shout-out!), and although the reviews were good, the pace was way too much to keep up with. I do take recommendations, though, especially from church friends and Goodreads friends (come be mine). I'm most likely to take a rec if it's related to something I've already read. I'm not super adventurous with books. Or life.
Do you have any suggestions for what I should read?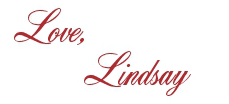 I bet you'll love these posts, too!