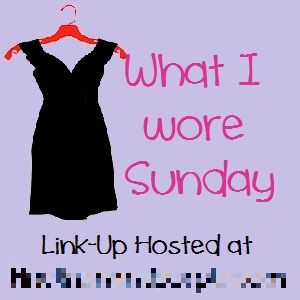 I probably should have taken this week's photo before I went out, but a little humility never hurt anyone. A little humidity, however, might.
I wore my favorite skirt again since it's been a while since the last time. I love this polo from Aeropostale. It fits well and is very high quality. If I'd known how much I'd like it, I would have bought it in more colors!
As the caption says, my pink flower pin is from HEB. If you don't know HEB, you must not have lived in Texas. It's a Texas-only grocery chain. I got my first fancy hair clip (not this one) when I was having an unpretty day, but they grew on me, so I've collected more over time. This one is from the little girls' accessories section at a grocery store, and I am not ashamed!
I had a good day today. I was woken up by a mostly pleasant phone call (which I screened), then I prayed Morning Prayer and started watching Facing the Giants over breakfast (see this week's 7QT for my mini-review). I cooked lunch to have leftovers for the rest of the week, finished the movie, blogged, and pre-read the readings for Mass.
At Mass, the priest focused his homily on St. Paul's letter to the Galatians, connecting it to the Gospel and the past few weeks of Jesus' power changing the way society worked. The Galatians had been converted while Paul was there, he said, but as soon as Paul left, they started arguing over whether you had to become a Jew to be a Christian. St. Paul reminds them that the New Covenant doesn't require the acceptance of (or circumcision's mark of) the Old Covenant. Jesus tells the apostles that the old prophets have passed away; they now have to recognize him as the Messiah. Good times all around.
And now, with this post and its accompanying Instagram, I will have finished all the things I wanted to do today. I feel so accomplished!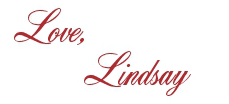 I bet you'll love these posts, too!