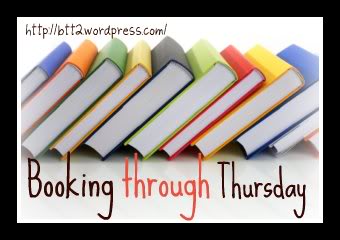 Today is one of those days when I can tell which of my memes are based in the U.S. and which aren't. I play a photo meme hosted by Chantelle of Fat Mum Slim, and as she lives in Australia, all of her recent photos have been of winter. Today's theme is "red, white, and/or blue," though, which seems appropriately international, although still U.S.-leaning (America!).
Do you ever read books that could be considered patriotic? Rousing stories of heroes? History? Brave countrymen & women doing bold things? What would you recommend if somebody asked you for something patriotic–no matter what your country?
I read a couple of Dear America books when I was in middle school, and I read some American Girls books before the series got too huge for me. I think I quit those around Josefina. They were good at the time, but then that time ended.
I also read All-American Girl, but as much as I like Meg Cabot, I didn't like that book quite enough for its sequel. It's got a very patriotic cover, though, that I owned in hardcover (which was as big a deal then as it is for my book-purchasing habits now):
I've never been into actual history books, though, so that's about as far as it's gonna go for me.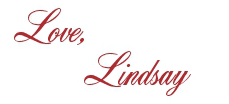 I bet you'll love these posts, too!