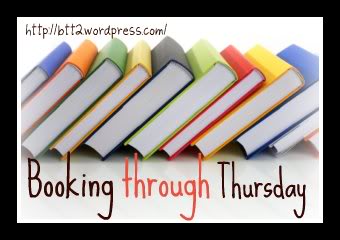 What kind of moving experiences have you had with your books? (Or, just in general if you've got good Moving Day stories–and who doesn't?) Did having to pack and move your books cause any changes in your book-collecting habits? Make you wish you had everything on an e-reader?
This is remarkably timely because I moved just recently. I'm still in Austin, just in a different part of town. More about that in my 7QT tomorrow.
I inherited all the boxes I needed for my move (and then some) from my friend Guy, who recently moved into town from New York City with his fiancée. I've never been much for putting my stuff in boxes for a move. I realized that's because I usually move using just my car! I was grateful for all of his book boxes, though. They were just the right size (about 5x5x18″) and number to fit all of the books on my shelves.
My confession is that the books I own now aren't all of my books! I have about six shelves in my old room at my parents' house. When I was home for my grandfather's funeral this summer, I used my Goodreads app to scan all of those books into what I'm calling my off-site collection. I didn't scan every book though, because I would be perfectly happy to see some of those books disappear. If I thought it'd help, I'd let my sister sell some during textbook buyback at Maryland.
Regarding my main site collection, I'm pretty pleased with it. I have some of my teaching books that I just couldn't leave behind, an ever-growing collection of Catholic and Christian books, and of course all my Harry Potters. Packing them did make me grateful that I've kept my purchases under control. Most of what I've acquired in the three years I've been in Austin has been books to review or free review copies. I don't have a real e-reader, just my iPhone, so I didn't feel the real effects of having e-books versus physical ones. E-reading is more about getting fast copies from NetGalley and always having something to read. I finished the first Sherlock Holmes anthology that way, and although it was delightful, I am pretty glad I didn't have to pack it.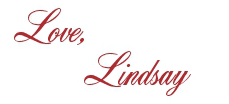 I bet you'll love these posts, too!