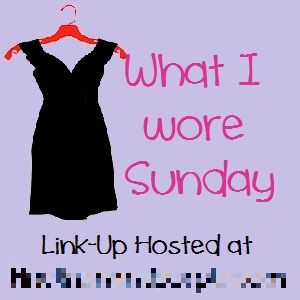 It is not even close to Sunday, but I confused my wonderfully perceptive roommate with my caption on Instagram, so here is my promised follow-up. It is, perhaps regrettably, free of comments on any romantic entanglements in my life.
This week, I continued my focus on details from the previous Sunday. This dress is actually another repeat, from back in May, but since I was out of town that Sunday, this was the perfect opportunity to give it another go.
Here's the previous look again, from May 26:
I swapped out the black camisole for a gray shell. I don't own black sandals, so I had to go with my black ballet flats. I dressed it up with the little blue flower earrings I've had for at least ten years, the ribbon clip I bought when I was having an unpretty day, and a turquoise and hematite necklace I got in Belize at the Mayan ruins at Altun-ha. I felt like I turned a simple dress into something spectacular. And, as I commented on Instagram, this would make a good date outfit if the opportunity arose.
I didn't prepare for Mass as well this time, and I could tell the difference. I used my early afternoon to help a friend pack for her upcoming move, so I was at least in community and doing an act of service, but I will be allocating my Sunday time more wisely in the future. Then I'll have the perfect frame of mind to go with my outfit, and both will be the best I can offer to God.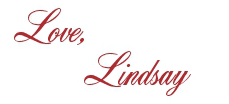 I bet you'll love these posts, too!