Here I am!
Well, that was a long and unplanned hiatus, but I'm back in action. November seems like the right time to get back into the swing of things. January is too late and too cold for resolutions.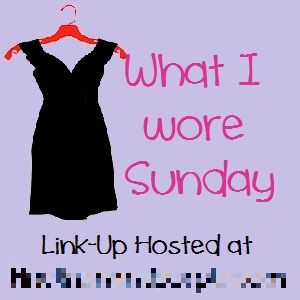 I have been taking my church attire photos every week, and if you follow me on Instagram (@whatlindsayloves), you will have noticed that. I haven't been blogging here at all, though, so this seems like an easy way to get back on track.
My friend Sabrina commented yesterday that one of the delightful things about living in Texas is turning a summer dress into a (Texas) winter one by adding tights and a skirt. That inspired me when I was picking out today's outfit. I've worn this Target dress many times before to church (and once to a bridal shower). The tights are left over from my birthday party (they are navy blue, although they look black in the photos), and my mom gave me the sweater for Christmas a few years ago. I think it's from Kohl's. The shoes are my standard beloved black ballet flats from Payless. They're starting to come apart because I wear them so much, but I just can't let them go! I was very comfortable in this outfit, but it was not quite warm enough to eat dinner outside after church.
Mass was longer than usual, so we were outside later than usual as well. The choir played the fastest version of "Open the Eyes" I've ever heard as the processional. I did not like it fast, much like I never enjoyed my students' slow rendition of "In the Secret," preferring it slow. For reasons beyond me, they led us in the Litany of the Saints. We don't even sing that on All Saints' Day, and it's a long song to throw in willy-nilly. It was also why we skipped the Creed entirely—just when I was ready to practice my memorization. The choir made it up to me by doing a lovely "Pie Jesu" during the offertory, though. It brought me to tears because I still miss my grandfather, but I held it together. I was feeling a lot of feelings tonight.
I hope this is the beginning of my return to regular blogging. We shall see.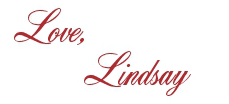 I bet you'll love these posts, too!