My foray into NaBloPoMo is going strong, despite this post not going up until now. I don't consider a day to be over until I go to bed (which made my few all-nighters even more wild), so technically this still counts as Saturday. Only missing one day isn't bad, and I'll make up for it. I'm no quitter. I'm posting on!
Also, apparently Jen is no longer numbering 7QT. Well.
I was Googling myself while logged out recently, and I discovered that I have an IMDb page! I was stopped by a UT student one day at my old job to be interviewed for what started as a short film about St. Christopher not being a saint anymore. I shut down that rumor pretty quickly, and I actually told the short version of St. Maria Goretti's story, too, but that got cut.
The film was actually pretty good. It's not entirely about saints despite its title, but I don't remember there being any rough language. Maybe a word or two. The end is strange, though. You can watch my film debut for yourself on Vimeo.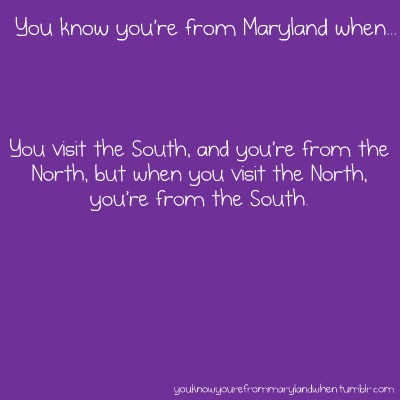 Story. of. my. life.
On a related note, I joined Pinterest. This may prove to be the biggest time-wasting action I have ever taken, but it needed to be done. I use my blog for longer thoughts (or at least I used to), but there was no good way to save and share images. I think Pinterest will cover that for me. Any tips on how to make the most out of my boards and the boards I follow?
I also joined Twitter, where I am also @lndsyloves. That may prove to be an even worse decision. I understand how to use Pinterest at least, but I'm not sure I really get Twitter. I think check-ins are creepy, and I prefer posting photos straight to Instagram. (I don't even post photos to Facebook.) Why is social media so complicated? Can I just make everything about donuts?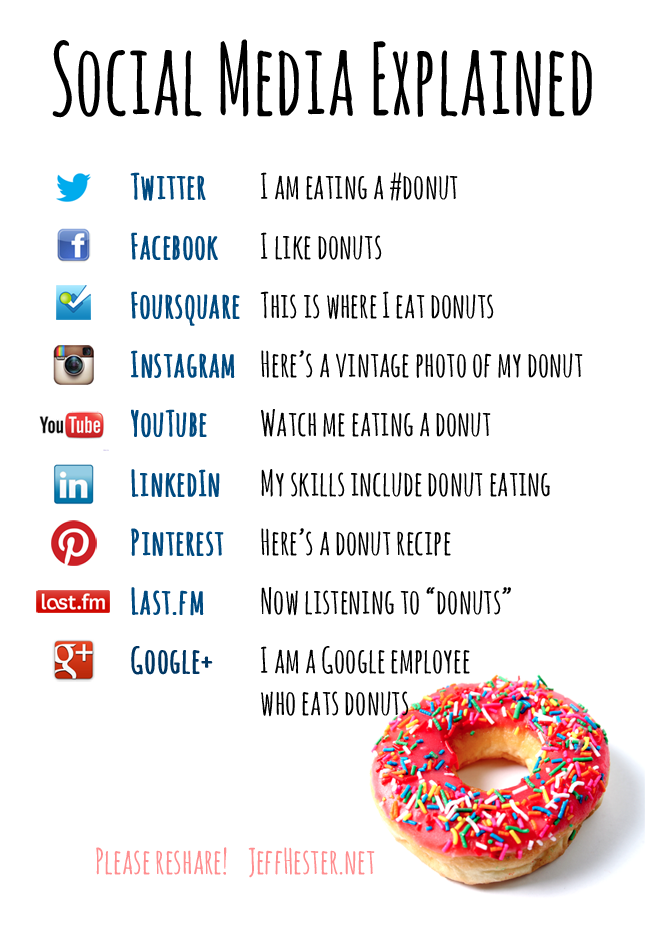 I went to my annual football game last night, and it was pretty awesome! My friends and I tailgate a high school football game every year (alcohol-free), and then we "support Catholic education" by staying for the game. One of the home team players almost got a 68-yard rushing touchdown, but he was tackled before his feet made it over. The visiting marching band was good, but their show was awkwardly cut short. I wanted to see how the featured twirler was going to give a big finish with her Samoan twirling knives linked together!
It also made me miss my brother. He's a really good football player (as in "might get a football scholarship"), but I've never been able to see him play because I've always lived out of state all season. I've seen him play basketball, though. He can take a charge well, which is a skill I didn't know existed until I saw him do it.
I went as St. Michael for Halloween. Many thanks to my roommate's boyfriend for giving our house the statue that gave me the idea, and also for pointing out that I initially had my wings on upside down. That would have been bad.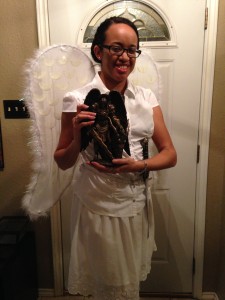 I described this costume as "like a regular angel, but with a sword." The party host even showed up as a monster, which gave me something to vanquish! I'd been waiting hours for something to vanquish; he delivered.
For more Quick Takes, visit Conversion Diary!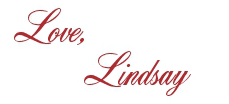 I bet you'll love these posts, too!