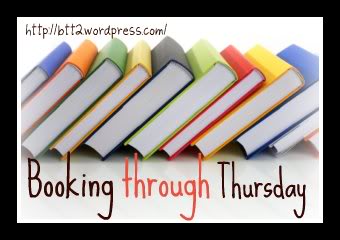 Hey, it's Thursday! I may not be doing very well at posting every day (or even a post for every day…yeesh), but I'm posting a lot more than I used to. Something is better than nothing.
What's the craziest thing you've ever done while reading: walked the dog, brushed your teeth, cooked supper, splashed in the waves at the beach? Were there any repercussions? Would you do it again?
It's funny that Deb (the host of BTT) should mention brushing your teeth, because I have definitely done that one. I have an Advent reflection book and a Lenten one, both of which I got as gifts in grad school. I read them every year during the appropriate seasons, and I always read them while brushing my teeth. It's a trigger that Sarah taught me, and it works well because I brush my teeth every day, so I read the reflections every day. It also keeps me from getting too caught up in my reading, because I have to stop brushing my teeth much sooner than I would usually stop reflecting.
Other than that, I don't usually do anything crazy while reading. I read Pure Manhood on the bus once, but that was more about where I was than what I was doing. I was so into the booklet that I don't even know if I got any weird stares!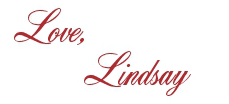 I bet you'll love these posts, too!