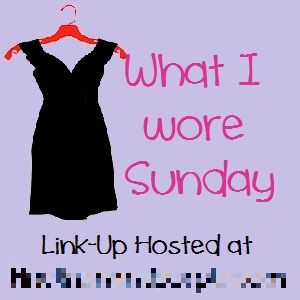 It's Sunday, friends! It's time to show off what I wore and recap my church experience.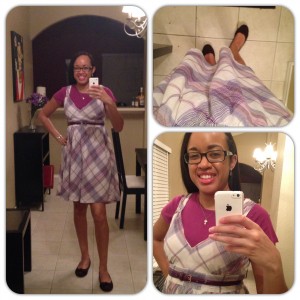 I've worn this Converse for Target dress many times before. I realized recently that I don't actually own very many dresses, but I manage a good rotation through what I do have. I usually wear this dress with a white undershirt, though, and without the skinny belt. This belt has become my new favorite accessory. I like it even more than my hair clips! Wearing a different shirt (this one's from Old Navy) and adding the belt (from my beloved Target) made it feel like I had a new outfit even though I didn't.
I would be remiss if I didn't add a note about the weather. Note that for the last two weeks I've been wearing tights. This week, I went bare-legged. This dress is not too short for me, not at all, but it felt like it was because I haven't seen my knees in weeks! It was 87 degrees when I left for church. I'm a little unsure it's halfway through November.
I got a real homily this week! I was struggling to "feel it" today, but I offered that struggle to God. Only my attendance is required, and I wanted to worship even if I wasn't doing it very well. Fr. Two First Names spoke about how we naturally care what others think about us, but the only person whose opinion should matter is God. He will judge us in the end, so if everyone else hates us, but God loves us, we will have won. No one said being a Christian would be easy.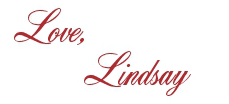 I bet you'll love these posts, too!