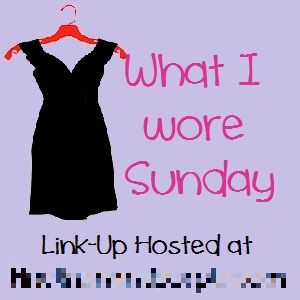 Well, I went to church early today (where "early" means "before noon"), and I remembered to take my photos right afterward. That would usually lead to an earlier What I Wore Sunday post, but I went to the movies with my mom. Then I changed my blog layout. I also completely forgot that messing with my phone all day yesterday smudged the lens, so my photos are blurry. They are also not full-length. There's no mirror that long here.
Anyway, to the photo!
You've seen this outfit before, back in the beginning of November. It was unusually warm in Maryland today, but I'm still sensitive to cold, so I went for a layered fall-ish look. The dress is from Target, the sweater is from Old Navy, and the shoes are new navy blue ones also from Old Navy. I got them for my main Christmas party. I should post those photos, come to think of it.
Church was good. I went to my usual church back home. I was alone, but I usually am. Fr. Can't Remember His Name focused on trust. Ahaz didn't trust God to protect his kingdom, which he demonstrated by forming an alliance with Assyria, and Isaiah took him to task for it. Joseph didn't trust Mary's pronouncement that her child was conceived by the Holy Spirit, so God sent an angel to him in a dream. God calls us to trust that his plans for us are for our good, even if we do have to wait for them to be carried out.
Back to mom's guilty pleasure TV shows.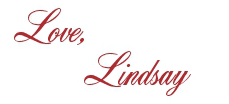 I bet you'll love these posts, too!