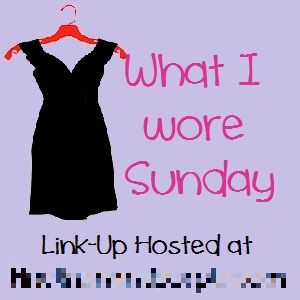 I'm back! I meant to blog yesterday and today, but the weekend started getting away from me. I did some fun things, though, which I hope to turn into tomorrow's post. Sunday, however, is for fashion.
I got this dress at Old Navy just before Christmas. It was on sale for $12 and fits like a dream. I was actually shocked when I was in the dressing room. It's something called ponte knit, which I had never heard of before but think is my new favorite. I knew a sleeveless sheath dress would be a good buy since it's so easy to convert into different looks. I wore it with an infinity scarf as a shawl to my friends' semiformal Christmas party, so I layered a blouse over it today.
I like this blouse, but the tiny checks can be a little mesmerizing if you stare at it too long. The skinny belt was originally part of my Halloween costume. The tights are new ones I got from Target. They're ribbed, which is fun. It's the closest I've ever come to pattern mixing, and I think it was a good intro to the field. The shoes are also from Old Navy. They were more expensive than the dress!
Our deacon gave a good homily, but I was distracted for a lot of it. Oops. I know he mentioned that the Baptism of the Lord is the first moment we see the entire Holy Trinity in all three persons at the same time. Jesus is baptized, the Holy Spirit descends like a dove, and the Father tells us to listen to his beloved son. How can you not believe in the Trinity after that?
I did think about my own baptism, the anniversary of which was Friday, and my second godson's, which was one year ago last Sunday. He's getting so big! I am glad that, since I came back to the Church, I've been growing as a disciple and child of God. Someday I hope to have my own children to bring to God. Someday.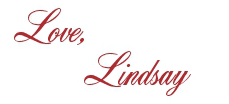 I bet you'll love these posts, too!