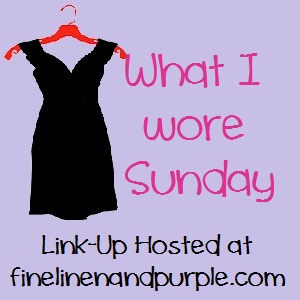 I'm pretty bummed that I missed last week's post. I had my photos all ready to go, but then I needed to go to bed, so that fashion show had to wait until this week.
Wait no longer, dear readers!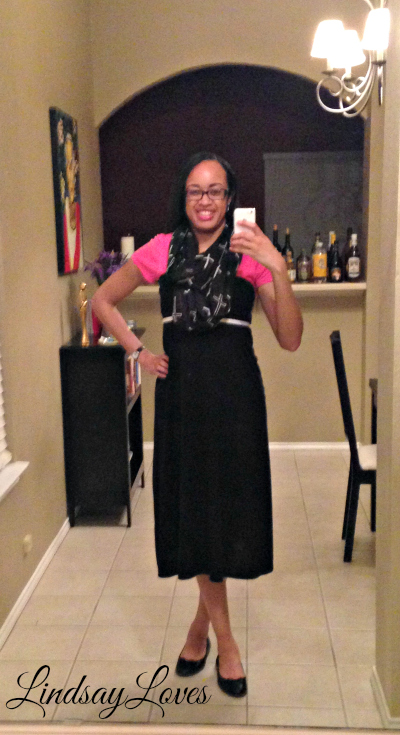 Dress: Target
Shirt: Old Navy
Belt: Target
Scarf: gift
Shoes: Old Navy
I think I've only ever worn this dress as a dress to church. It can also be worn as a maxi skirt. I wasn't wearing it for very long on Sunday, so I actually re-wore it as a skirt on Monday (for Skirt Day Monday). I wore this same outfit combo back in January; it's my current profile photo. That wasn't blurry. Any tips for taking clear full-length mirror selfies (besides "get someone else to take it")?
I don't remember much about last week's homily, unfortunately. There were no awkward laypeople arm-outstretched blessings, though.
I always pre-read for Mass while I air dry my hair. My lector workbook usually has lame commentary and opinionated "tips" for proclaiming, but there was a gem last week:
While the Greek word for "advocate" is a legal term that means "comforter "and "consoler, " John's use of the word packs more punch. The Paraclete is a teacher, but in John, the Paraclete is more prosecutor than defense attorney, giving witness to Christ and indicting the world for its lack of faith.
That's powerful. In today's Mass, our parish "liturgist" skipped the Pentecost Sequence entirely, and the only word I didn't hear applied to the gifts of the Spirit was "courage," but that was mitigated because we got a stellar homily!
Outfit first.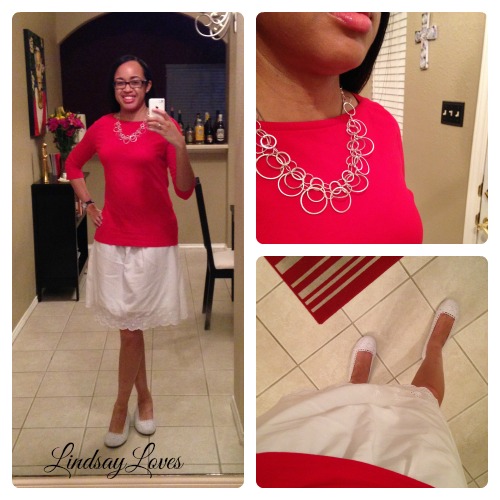 Top: Target
Skirt: Old Navy (super old)
Shoes: Famous Footwear
Necklace: Target
Continuing the theme of outfit remixing, you may remember this one from Palm Sunday. This brings a nice sense of continuity to the season and caps off my novena (for which I successfully prayed all nine days). The white skirt adds a happy tone to the outfit. I forgot to take a shoe close-up this week, but they're the same ones I wore for Easter Sunday.
Back to that homily. Wow! I was already in a good mood after being called in to lector the first reading. I was not scheduled, but the friend that was scheduled needed a sub, so I accepted that my buddy the Holy Spirit was calling me up to the big leagues. The key to pronouncing all of those place names is to pick a way to say it and say it like you mean it. Most people won't know the difference.
Then I got one of the best homilies I've ever heard our pastor give. He recapped the first reading I'd done from Acts and tied in the Old Testament celebration of Pentecost (although he left out the part about the fifty-year jubilee and forgiveness of debts). He tied the coming of the Holy Spirit to Confirmation and Baptism. There was even a shout-out to the gifts of the Spirit and the impulse the Spirit gives us to proclaim Christ to the world (and make disciples, Monsignor, and make disciples). I hope all his homilies for the next few weeks until his retirement are on point like that! Thanks to him and the Holy Spirit for a great one!
I'm a little sad that Easter is over now. We finally polished off the last few pastel-wrapped Reese's, and I guess I can go back to praying the Angelus, but it's just not the same. I need a better Easter plan next year. I've only got ten months to get ready!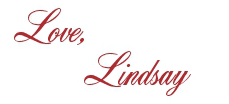 I bet you'll love these posts, too!