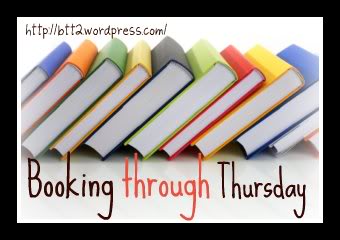 Well. I picked a doozy of a week to post a BTT, now, didn't I? It's a legitimate question, though, so here goes nothing.
How do you feel about explicit detail in your reading? Language, sex, violence, situations and so on: do they bother you, or do you just read everything without it bothering you?
Explicit details bother me. Always. In Feed, the teen characters cursed like sailors. In Fearless, Gaia's physical fights were described using incredible detail. (I still don't quite understand how those fight scenes came across so vividly on the page. How did they do that?) I've read other books with sex scenes that made me distinctly uncomfortable.
For me, the question is not usually whether a book has objectionable content. Sometimes I don't know what I'm getting into until I'm invested enough in the book to want to finish it. The question is whether the book has a compelling enough story and intriguing enough characters for me to find value beyond the content that doesn't sit well with me.
The End of the Affair stunned me because it was so beautifully written that I fell in love with it (for lack of a better term) despite its clear depiction of marital infidelity. I hate cheaters! I hate cheaters but I loved that book. There was enough grace in it for me to see past the aspect that would usually have turned me away instantly.
I believe in God, and I believe in second chances. I'm willing to give almost any book a chance. Are you?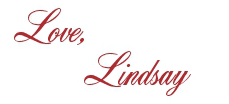 I bet you'll love these posts, too!