Oh, hello there! I was pretty good about getting this post ready to roll on Thursday evenings, and then I was not so good. I hope to improve on that, though.
Although I have not improved at blogging, I have improved at staying hydrated. I have just been drinking more water. It's part of a long-term plan to sleep better and feel better. I think I read somewhere last week that staying hydrated is a good way to sleep better, so I've been trying it. My sleep hasn't improved greatly. Yet.
I'm not trying any particular method, although I like the idea of marking a water bottle to time your water intake. My routine goes like this:
half a glass before my breakfast beverage (orange juice or milk)
a cup of tea at work, between 8:30 and 10 a.m.
3/4 of a glass after tea, but before lunch (I'm slowly increasing this using the lines on my striped bottle!)
about one and a half glasses after lunch
two glasses before/during dinner
a glass between dinner and bed
sometimes an extra glass before bed
For me, the important part is to drink more rather than a set amount. I'm noticing that I respond more quickly when I'm thirsty, I feel better, and the, uh, biological results are showing up. So far, so good!
I went on a really fantastic retreat last Saturday hosted by Austin CNM. It was just a day-long retreat, but it turned out to be exactly what I needed. One of the co-founders, Cris Almanza, was the main and only presenter. He posted the schedule in advance for people who couldn't stay the whole day. I didn't preview it and had already planned to stay until the end, and that turned out to be the best method.
I was expecting the retreat to focus more on new media (that's in the group's name, after all), but it didn't really. I haven't reviewed my notes yet, but I don't remember there being a whole lot of blog, Facebook, and Twitter talk. There was a lot of Holy Spirit talk, and some spiritual engagement talk, and some Austin traffic talk over lunch. I also learned how to sing yet a third melody for the Divine Mercy Chaplet.
My main takeaway, honestly, was that I can still be surprised by God. As much as I wallow in spirituality, I don't really know it all, and I love when the reminders are sweet (not the kind of reminder that sends me, moping, to Confession).
I wound up at an accidental mustache party a few weeks ago. Well, the theme was intentional, but I had forgotten there would be a birthday celebration with my trivia team, and I only wore my mustache t-shirt because it went well with the skirt I wanted to wear. Does that make me an accidental hipster?
I'm pretty horrified about what's happening to Christians under the oppression of ISIS. I can't imagine what it would be like to be told to convert, pay a bribe, or leave my home (maybe forever). I do know one thing: to stick to what you believe in when your life is on the line is a true test of faith. It's the definition of martyrdom. It's one of the reasons St. Maria Goretti is my favorite.
I have a policy of not letting my profile photos be anything besides actual photos of me, but I have no such policy for my blog.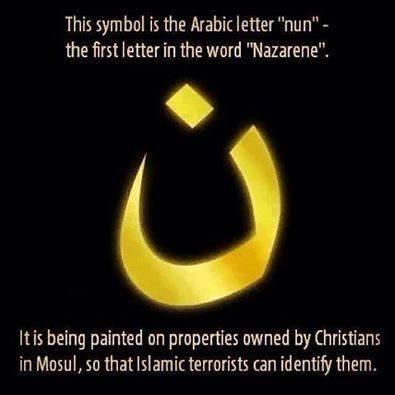 On a lighter note, two of my roommates from undergrad are coming into town next weekend. I'm excited to see them; one I haven't seen in five years! I am glad to have a house to invite them to, enough cooking skills that we can have dinner here, and a reliable hangout to visit for trivia. Something about old friends is just so comforting. I don't have to explain myself to them; I can just be. There's grace in that.
I suffered serious burnout this month. I refused to plan an Independence Day outing for my church group, I put off birthday party planning so long that the party probably won't be during my actual birth month, and I almost gave up on organizing an outing to the Zilker musical.
The last straw was when I hosted happy hour for the aforementioned church group. I zipped uptown from work, got to the chosen location early, and proceeded to take up a very large table, by myself, for forty-five minutes before a single other person showed up. I was lonely, embarrassed, and frustrated. I felt so awful that I apologized to our server on my receipt for tying up the equivalent of two tables for so long. She was nice and attentive, but I will not have a good reputation there.
I missed the beginning of the novena to St. Anne. I did the last five days on schedule, and I have started over on day one as of yesterday, her feast with St. Joachim. You can guess why I prayed and am praying it. Today was actually promising in terms of the fruit of my prayers. That is all.
For more Quick Takes, visit Conversion Diary!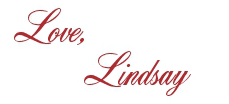 I bet you'll love these posts, too!