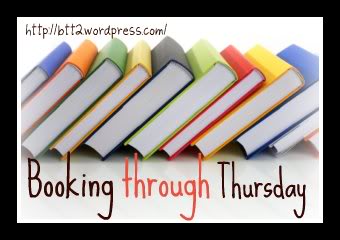 It is late and I am very tired, but I caught up on a lot of blogs today that made me feel guilty about not blogging, so here we go. (Note: I felt the guilt all on my own; they didn't shame me for not posting. They could have, though. Then again, I mostly read blogs by kind people.)
When you visit a friend's house, do you find time to browse their bookcases? Does it shock you if they don't have one?
I don't usually browse bookshelves casually. I do love to check them out as part of the Grand Tour of someone's home, though. I have three mini bookshelf-browsing stories that come to mind.
I attended an open house for some friends recently, and I was very pleased to see that their book collection has grown. The wife told me that she and her husband have only the most amusing duplicates. Their collection has expanded in anticipation of their baby due this fall, who will grow up in quite a lovely home.

When I was in undergrad, my roommate Maura was visiting with her mom in our shared room while I was out. Maura later told me that, although she hadn't met me, her mom had decided she liked me because I had a complete set of Harry Potter books, an English dictionary, and a Spanish dictionary. As far as I know, she only liked me more after we actually met.

When I moved into my current home, the departing roommate had taken her large bookshelf with her, leaving space in the living room for mine. Full bookshelves lack room for hope, so I left space in mine. One of the remaining roommates added hers to the empty spaces on my shelves. That is absolutely the only reason I have ever allowed a Twilight book onto my bookshelves. And if I have it my way, I never will again!
Do you have visceral reactions to book intruders on your shelves? Is there something you expect to see or that would make you run if you spotted it?
For more answers, visit Booking Through Thursday.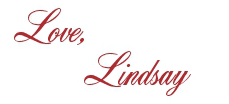 I bet you'll love these posts, too!