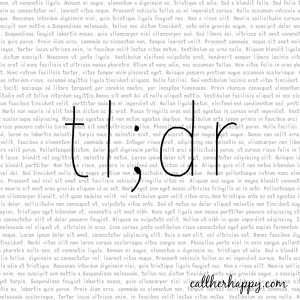 I have not posted much this month. As I said in my (belated) 7QT yesterday, I am working on posting more often. This is an example of such a post. (It helps that this is supposed to be short anyway.)
I filled in at accounts payable for two weeks in addition to doing my regular job, and I will never do that again.
My brother (who is on his college football team) got redshirted. He's bummed, but I am optimistic. Since he's smart enough to get a degree without football, he can work on the degree first and focus on football later. Win-win!
My birthday was better than I expected.
I'm still single.
My Psalms Bible study ended, but since I missed two weeks for happy hour, I arranged to catch up on my own.
I found a new hairstylist. I love her!
My church young adult group is disbanding. More on that later.
My last tl;dr was just a few weeks ago, so that's what's really new. How about you?
Check out more tl;dr's at Call Her Happy.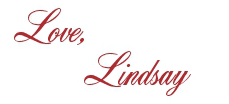 I bet you'll love these posts, too!