My usual day to post at Austin CNM is Tuesday. There was a rather dramatic situation happening a few nights ago now, and I was suffering from a severe inability to think of anything good to review, which followed several weeks of not reading enough.
For the feast of St. Augustine, I posted a link to a celebratory post from the Augustinians of the Province of Our Mother of Good Counsel, a group I follow having realized last month that I need to nurture my Augustinian heart. My friend Sabrina commented that she had just started to understand a few religious orders, and now she had to add Augustinians to the list. Inspired by her, I wrote my annual non-review post for Austin CNM about my slow identification as an Augustinian and Augustinian spirituality in a nutshell.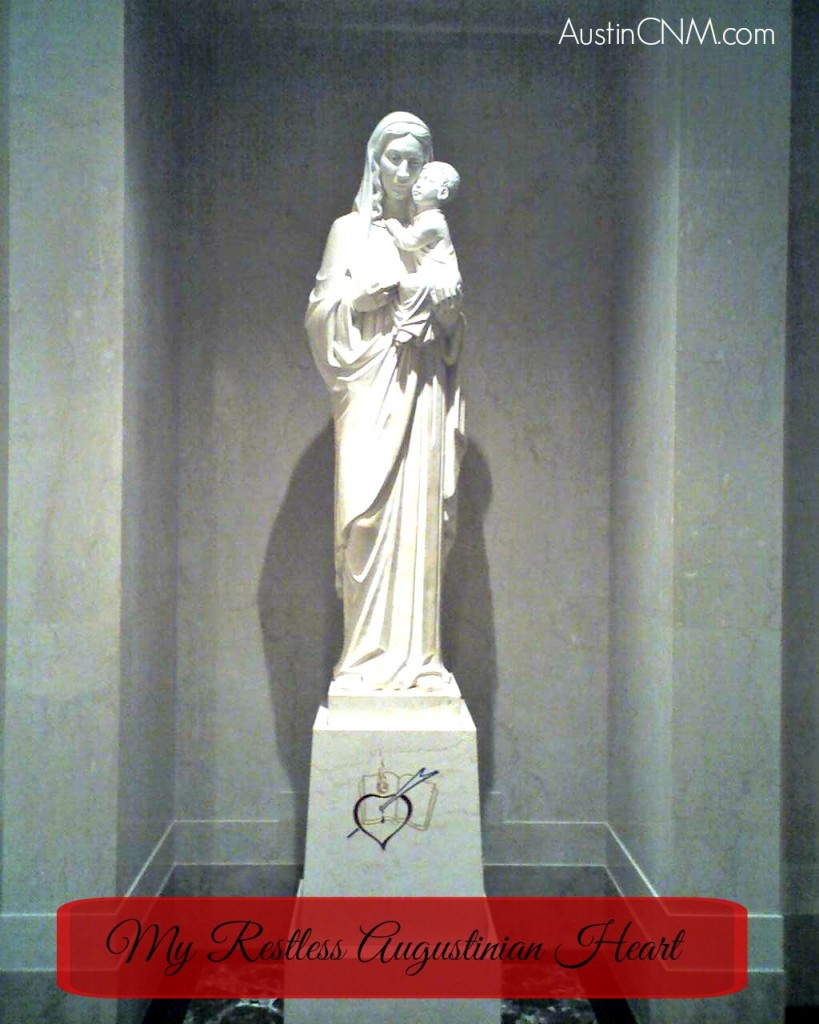 In that post, I invite readers to join my on my journey to a greater understanding of Augustinian spirituality. I'm making good on that promise here, on my blog, where I can write whatever I want. Here are some background links on Augustinian spirituality that didn't make the cut at Austin CNM.
Augustine Day by Day: Villanova University, run by Augustinians, offers a daily quotation from St. Augustine along with a prayer taken from his writings.
The Midwest Augustinians: The Order of St. Augustine, Province of Our Mother of Good Counsel, is also known as the Midwest Augustinians. This is the province (a geographical area, kind of like a diocese) in which Austin falls. The Rule of St. Augustine is a short and informative read into what makes Augustinians tick. His rule (way of life) is the basis for many later rules of other religious orders.
Augustinian Friars of Australia: As I was gathering information for my post, I did some Googling and found this great narrative summary of Augustinian spirituality.
Secular Augustinians of Australia: The main group of Augustinians are all men, but men and women are both welcome in the secular affiliated organizations. The Australian secular group has a great outline of Augustinian spirituality, highlighting interiority, Scripture, Jesus, and solidarity.
International Augustinians: The international site of the Order (available in English, Spanish, and Italian) has an elegant overview of Augustinian spirituality.
AugNet: I found this site by way of a link from the Australian Augustinians, and am I ever glad I clicked on it! AugNet is an incredibly rich resource of Augustinian information, and I'm excited to dive in to all of it.
Augustine of Hip-Hop: There is a parody Twitter account featuring Augustine-inspired rhymes. It might be the best account I follow on all of Twitter.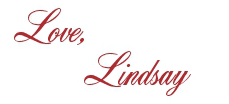 I bet you'll love these posts, too!