If the links I've been sharing for 7QT haven't made it clear, I have been thinking a lot lately about being single and how much I dislike it. I've encountered the Not Alone Series before, but it was only yesterday that I was really drawn in. The ladies who participate seem fairly positive about their singleness, but I hope there is still a place for me among them. Maybe this will be the beginning of a new phase in my life connecting with other single ladies through our blogs. So here's my first entry for the series!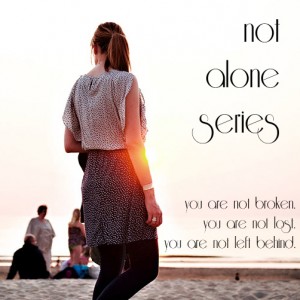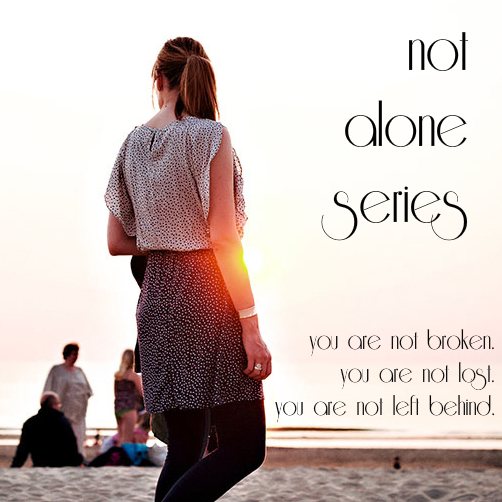 October is dedicated to the Holy Rosary, so we wanted to honor Mary and reflect on her help during this time of singleness. How have you called on her intercession before? What is your relationship with our Blessed Mother like? If you don't know much about Mary or the Rosary, is there something keeping you from getting to know her?
If you've ever visited Austin or you live here, you will know that traffic is so bad it's almost beyond description. I am from the D.C. area originally. Traffic is worse here. To help calm my road rage and pass the time, I pray the rosary at the beginning of my drive home each day. It never lasts the whole hour-long ride (twelve miles, barely across town), but it sets me off on a good foot, and I usually spend the rest of the drive in thought and prayer.
On Fridays, I pray for the important bishops in my life. On Thursdays, I pray for vocations as part of Invisible Monastery. On Wednesdays, I pray for a rotating series of intentions: life, marriage, my pastor, and the clergy and seminarians that assist with Spirit & Truth.
On Mondays and Tuesdays, I pray for my future husband. Those tend to be days when I most want grace for myself, so I figure he needs it, too, and I hope he's praying for me.
I waver over whether I should really be praying these for a specific person, because I will not know with certainty that I am going to get married until, well, until I already have! I finally saw it the way a wise friend of mine (who is now a Dominican priest) once mused over apocryphal saints.
There may or may not have been an actual man who fits the legend of St. Christopher. If there was, and he is in heaven as a saint, then our prayers to St. Christopher go to him. But if there was not, where do our prayers to St. Christopher go? They won't just go unanswered, he though, so it seems reasonable to imagine God assigning a certain saint (perhaps one without a big following) to receive and answer prayers directed to St. Christopher. If God wanted to suppress that devotion, he could, but he hasn't.
Similarly, if I don't get married, then I don't think my prayers are disappearing into the ether. As I mentioned, they keep me calm in what could be (and honestly, still is) a frustrating situation, and they contribute to my holiness. If they inspire my future husband toward holiness, all the better!
For me, the rosary is not about my single life so much as it is the root of my prayers to have that part of my life be over—in God's time, but preferably sooner than later.
Thanks to Jen and Morgan for hosting! Check out other responses on their blogs.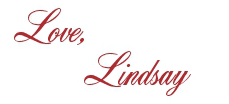 I bet you'll love these posts, too!