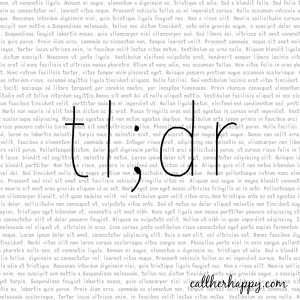 If I had been paying attention to the calendar or really conquering my feed reader, I would have realized that this was supposed to already be up. Let's just pretend I wanted to leave you in suspense, shall we?
Here's what going on in my life:
What's up with you these days? Read other nutshell life updates at Call Her Happy.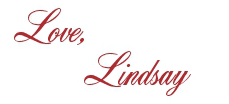 I bet you'll love these posts, too!