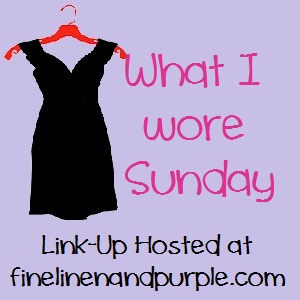 A (non-blog) commenter asked if I went to prom when he saw my Sunday look. It was 7:30 p.m. at the time. What kind of terrible prom happens on a Sunday afternoon in mid-October?*
No, I did not go to prom on Sunday. The tardiness of this post is a testament to my busy Sunday, though. I volunteered at the second session of Pure Fashion. For "Dessert with Dad," we invite each model to bring her father (or father figure, or brother, or one mom) for an elegant, formal dessert reception. We had the table set for a full formal meal so our etiquette and relationships speaker could explain which fork to use and why the knife is tucked slightly under the charger (and what a charger is).
We also gave each girl a wrist corsage and each dad-type-person a boutonniere. Our coordinator ordered extra corsages for us young professional ladies, so I wore mine to church.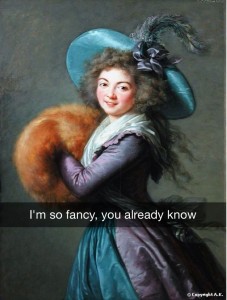 Therefore, when I got to my last two-step lesson, after church, I was still dressed from the event, including the lovely wrist corsage I hadn't expected at all. This look took me from dessert to church to dance lessons. Hooray for versatility!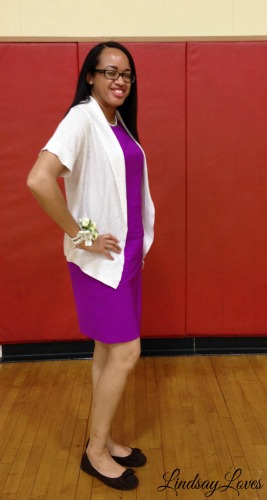 Dress: Kohl's
Sweater: gift, I think also from Kohl's (St. John's Bay)
Shoes: Payless
Jewelry: pearls (bridesmaid gift)
Pardon my squinty eyes. It was a long day. The red gym cushion-walls turned out to be a great accent to all my colors, though, and I asked a classmate to take the photo before we got all sweaty.
I've worn this fuchsia shift dress many times before, including the last two Easter Vigils. We were asked to wear "daytime cocktail dresses." I took "day" to mean "the brightest color I wear." I don't wear orange because it makes me look washed out, so this was my result!
I'm not entirely sure that these shoes go with the outfit. Fuchsia is a tough color to accessorize. I originally wore it with black, then twice with white. I don't have dressy light-neutral shoes (I refuse to call that color "nude"), so this was as close as I could get. Despite the dark color of the shoes perhaps clashing with the dress, they were perfect for two-stepping, so I declare that decision a win.
At Mass, our associate pastor spoke not about stewardship (whoa!) but about the way God uses mysterious methods. Cyrus was a pagan emperor, but his welcoming the Israelites back to the Promised Land was a critical step in salvation history. In the Gospel, Jesus did not tell the Pharisees not to pay the census tax. Although Caesar was not a Christian leader, the Jews were bound to respect his authority on Earth. Ultimately, all authority belongs to God. The minor authorities on Earth do merit our respect and just compliance, though. It was a short, punchy homily. He's good at those.
How was Mass for you on Sunday? Did your look last the whole day like mine did?
*My inner grammarian requires me to point out that this is an example of actually "begging the question." Note that it is not the same thing as "raising the question."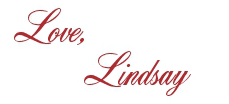 I bet you'll love these posts, too!