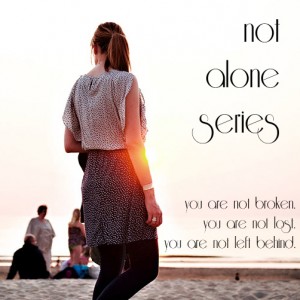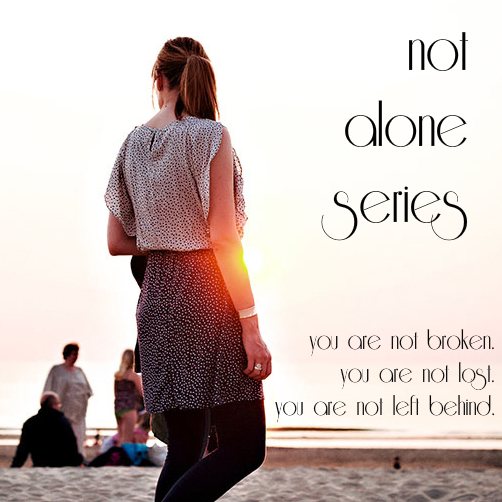 Well! This link-up is clearly the place that will encourage me to write about topics I have never covered here at Lindsay Loves. My tagline does start with "Jesus," though, and I review books about chastity and sexuality over at Austin CNM all the time, so I suppose it was time to get really real.
Our culture is obsessed with sex. With anyone! At any time! If you want to, just do it! But the Church teaches that sex was created for the context of marriage. Why do you choose to abstain? Why aren't you going around having sex with just anyone? How would you encourage others to do the same? How do you remain strong when everything in our culture is encouraging you to abandon your convictions?
The first commitment to abstinence I ever remember making was during my Confirmation prep year: ninth grade. I wrote in my journal for class that I wanted to stay a virgin until I graduated from high school.
Yep. Mission accomplished.
Conveniently, it was during my first semester of college that I started opening up my heart to God, and by the spring of that year, I was in for life. I made my first official pledge of abstinence until marriage (using wording I found at Ignite Your Faith, the youth branch of Christianity Today, and then another from Lifeteen). I always keep my promises, so God reached out to draw me in right when I could have gone so far astray.
As I wrote in my post about modesty, I believe in modest behavior and speech. Suffice it to say that I was not Miss Chastity USA when I was in high school. I knew I wanted to wait until marriage to have sex, though. I knew it would be difficult, but what truly good thing is ever really easy?

The simple reason I don't have sex is that I'm not married. I believe sex is meant for marriage. My choice has the added benefit of helping me avoid unwanted pregnancy, random STI's, and being used for sex, but those are just temporal benefits. The spiritual benefits far outweigh those.
On the spiritual side, I know that my choice to practice abstinence is a mark of respect to those around me: the other single people who are abstinent, the married couples that waited, and even the married couples who are abstaining temporarily (for whatever reason). It shows that I practice what I preach. I do as I say. My abstinence is in recognition of the ultimate union of body and soul: the Church with her groom, Jesus Christ. Vowed celibates are a foreshadowing of that relationship, and we'll all get to experience that union in heaven. How we live it out here on Earth varies person by person. For me, for now, I wait.
I stay strong by surrounding myself with support. My friends are mostly my age and mostly churchgoing Catholics, so even if they're not 100% on board with 100% abstinence outside of marriage, they support me in my decision. I pray for the grace to remain true to The Truth about sex and marriage, and I pray for forgiveness when I fail (and I do fail; I'm not a saint…yet).
Mostly, I have hope. I believe that, if I don't get married, I will still be able to remain abstinent. It will not be easy, but it will be right. I'll take "right" over "easy" any day.
---
Thanks to Jen and Morgan for hosting! Check out other responses on their blogs.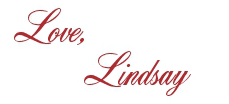 I bet you'll love these posts, too!