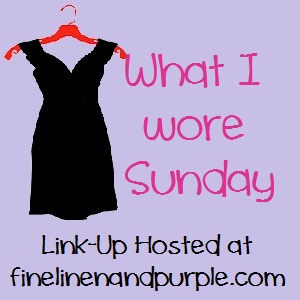 Hey, here I am! Aren't you proud of me for promising a post in my NaBloPoMo intro and actually delivering? I am proud of myself.
I am also very pleased with my spiritual experience this weekend. First, the outfit.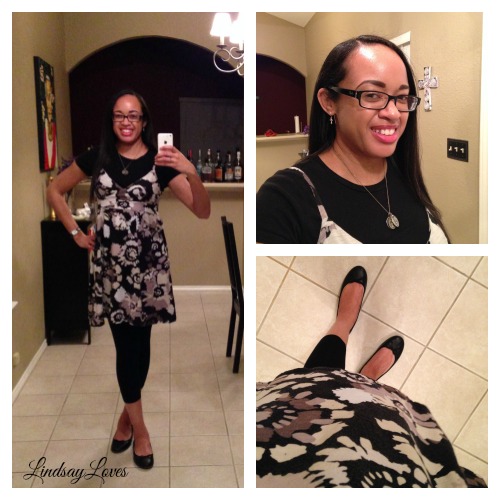 Dress: Old Navy
Undershirt: Target
Leggings: Mossimo for Target
Shoes: Old Navy
Necklace: holy medals
Earrings: gift
Due to some poor choices I made on Halloween night, I was in great need of confession on Saturday. I got in late, so I knew I wouldn't be up for the early-morning confession hour. I resolved to go midafternoon, and I did. Unexpectedly, I found myself being much more open than I had even planned to be.
On Sunday, I mostly wanted to wear these leggings, so I chose a dress that is just a smidge too short for church otherwise. Why didn't anyone clue me in about leggings as layers before? They have the coverage of tights without the bunching that can come from wrapping them around my toes. I had some trouble getting the whole outfit together on time, but I fiercely resisted the desire to change. (That part will be relevant in a second.)
I was scheduled to lector, which was particularly delightful because I have a devotion to the holy souls in purgatory. When I arrived, our associate pastor was just about to vest, and he put on a black chasuble. Liturgically, priests can wear white, violet, or black for funerals. White symbolizes the Resurrection; violet, contrition/penance; and black, death. Black vestments were no longer required for funerals after Vatican II, so they fell out of fashion, and these days, wearing them is an old-school thing. This particular chasuble probably belongs to our new pastor. All Souls Day isn't usually on a Sunday, so I don't know what color the priest of my parish would generally wear.
It was only when I saw Fr. Associate Pastor vest that I realized the incredible convergence of events. I was spurred into a rich confession, I wore black, the priest wore black, I was able to lector the reading I'd prepared, and I remembered to check the requirements for the All Souls Day plenary indulgence. I did not plan any of this. I am convinced that the souls for whom I have been praying these many years are now in heaven. They knew that I didn't have any special plans, so they made it work. I went to confession (although not Mass) on All Saints Day, I dressed liturgically (like I love to do), I proclaimed well (which was a gamble because there are a lot of options for that Mass), and I completed an indulgence to apply to a soul in purgatory whom no one is praying for.
What a weekend! What a blessing! What a miracle that I even noticed this at all!
In his homily, Fr. Associate Pastor told a joke that amounted to a reminder to all of us that death is coming. We need to treat each day as if it is our last. If we wait until later to repent, later might not come. God is loving and forgiving. He is also just, and he will give us what we deserve.
May we have many souls on Earth praying for us when we die, so that when we are granted admittance to heaven, we might pray for them.
---
Check out other outfits and church reflections at Fine Linen and Purple.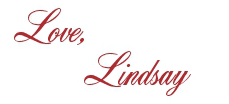 I bet you'll love these posts, too!