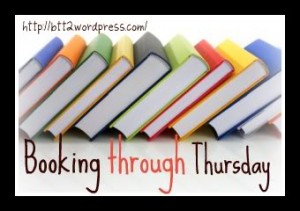 What's the most helpful book you've ever read?
That's not a birthday question, but it's Deb's birthday. Deb is the founder and total showrunner over at Booking Through Thursday. What she wants for her birthday is for us to suggest some questions. I had a few immediately pop into my head, so I hope that helps.
In the meantime, the most helpful book I've read is If You Really Loved Me: 101 Questions on Dating, Relationships, and Sexual Purity, by Jason Evert. It was the first solid book on a Catholic approach to love, sex, and real life, and it rocked my world. I also found Girls Gone Mild: Young Women Reclaim Self-Respect and Find It's Not Bad to Be Good (currently available as The Good Girl Revolution), by Wendy Shalit, to be incredibly encouraging. It was amazing to find support for what my friends and I thought about the way women are treated and portrayed in our society.
I love fiction, but other than helping me explore new points of view, it doesn't help me much, per se.
---
Check out other responses at Booking Through Thursday.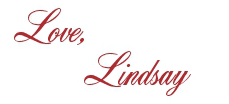 I bet you'll love these posts, too!