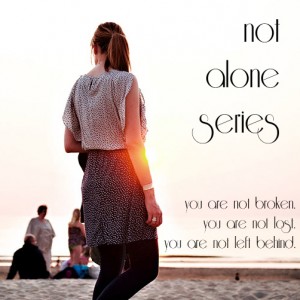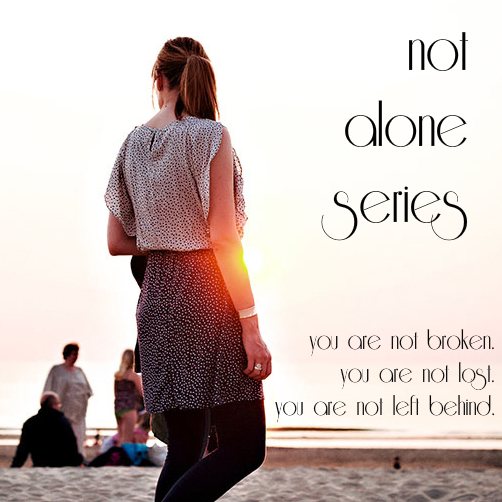 Short weeks are always odd. My supervisor let us go early today. I didn't need to travel, so I enjoyed having some extra downtime to just be. I thought I might cross paths with my roommates, and I did for a few minutes, but I've mostly been alone… which leads me to the Not Alone Series.
In what ways are you thankful? Write about anything you want under this theme! Do you have any family traditions that help you to be mindful of the blessings in your life?
I have not gone home for Thanksgiving in seven years. We don't have any traditions other than eating in the early afternoon and praying grace (for show; most of my family is not religious), so I'm not missing anything super special.
My first Thanksgiving away from home was spent with my grandfather and his wife in Mississippi. I was living in Alabama at the time, so it was quite convenient, and I don't get to see them very often, so I liked spending the holiday with them. I don't remember what I did the second year in Alabama. Similarly, I spent my first Thanksgiving in Austin with one of my oldest friends and her husband in a nearby Texas city. Every other year, I have been alone. That's just the way it is.
The worst part is not being alone. It's the explaining. It would only make people uncomfortable if I said face-to-face that part of the reason I don't go all the way home is money. That's true; it's not cheap to fly for Thanksgiving (or ever). Furthermore, the time and stress are ridiculous. I will be going home for Christmas. I've already bought my plane ticket (with cash), and I will be flying on a Wednesday and a Saturday because they are less expensive (and lower volume) travel days. But not going home for Thanksgiving invites pity. I don't want to be pitied. I am satisfied with my choices, and I am thankful.
2013 vies with my first year of teaching for Most Difficult Year of My Life. I left my job, I was unemployed for so long that I got scared, and I was still pretty broke even after I found work. I ended the year with the hope that the next couldn't possibly be that bad.
And I was right! This year has been distinctly better. Some parts of my life are actually much better than they ever were before.
A few things I am particularly thankful for this year are:
a home that is not an apartment
the roommates that help me afford that home
the Church
getting control of my money
my book review relationship with Ave Maria Press
knowing without a doubt that my coworkers appreciate me
perseverance
hope
That last one is the kicker. After a good year that followed a tough one, my hope is renewed. That will carry me into 2015 and beyond!
---
Thanks to Jen and Morgan for hosting! Check out other responses on their blogs.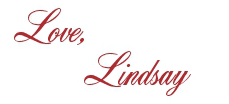 I bet you'll love these posts, too!