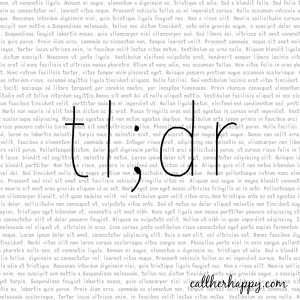 The spirit of the tl;dr link-up is to summarize what's going on in your life and/or on your blog for people who didn't read every post. November was a highly unusual month for me because I posted like crazy! If you got bogged down by my increased volume, this post is especially for you.
Here's the nutshell of my life over the past month:
Some of those moments would not be here at all if I hadn't been blogging so much. I'm glad I got to share them with you. I will not be trying to post every day in December, or even aiming for 30 in 30 again, but I'm pleased with the results of my efforts in November.
Check out other lightning-fast recaps at Call Her Happy.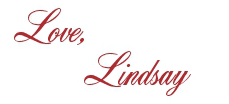 I bet you'll love these posts, too!