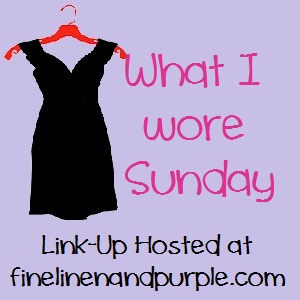 Our associate pastor was wearing purple vestments tonight, so we avoided another sad annual fight: whether the liturgical color is called "pink" or "rose." It's the same color, and if the ones grumbling about wearing it wanted to avoid the grumbling, they could just wear purple, which is an acceptable substitute for priests or parishes that don't have pink/rose/whatever.
I took a different route since it is unseasonably warm again, and I wanted to wear this dress again. I bought and wore it for a friend's wedding in October and to my company Christmas party on Thursday. Since I have now gotten three wears out of it, it has completely justified the already budget-friendly price. #fashionwin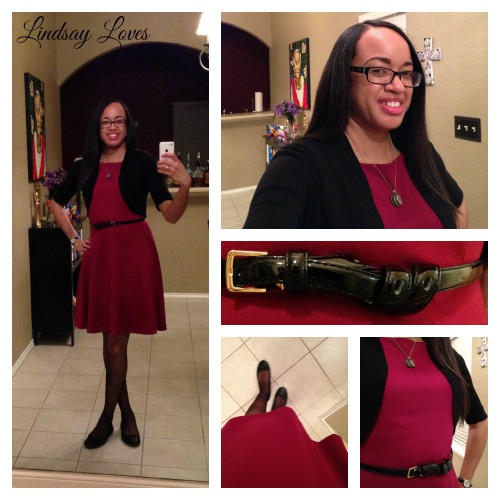 Dress, bolero jacket, and belt: Target
Necklace: holy medals
Shoes: Old Navy
Fr. Associate Pastor recapped all four readings in his homily (a method I always love; I'll take three, but all four is fantastic). He attempted a homily joke (a method I always loathe), but it fell flat. When you have to explain your punch line, your joke isn't very good. I took a class on the linguistics of humor; I know these things.
I was further delighted to sing "People, Look East" as our closing hymn. That's one of my favorites, and it's explicitly about Advent. Compared to last week, this was quite a drama-free church weekend. I'm so glad.
---
For more Mass fashion and commentary, visit Fine Linen and Purple.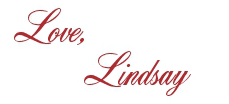 I bet you'll love these posts, too!